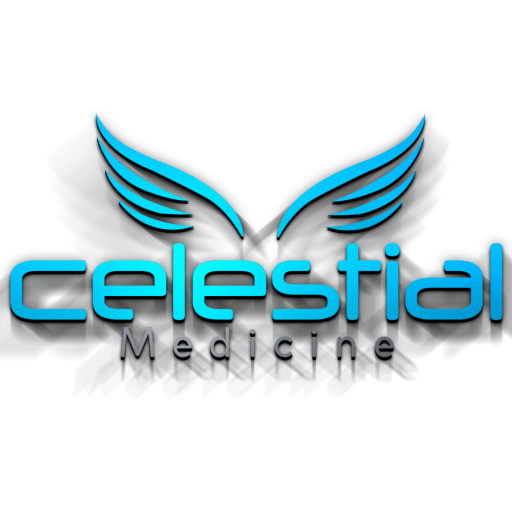 To Go Beyond Reiki And Experience Spirituality
Are you ready to go beyond reiki and experience spirituality in a way you never thought possible? If so, enjoy the empowerments and attunements that I offer. If you are very clear about what you are seeking, an energy system may be the way to go.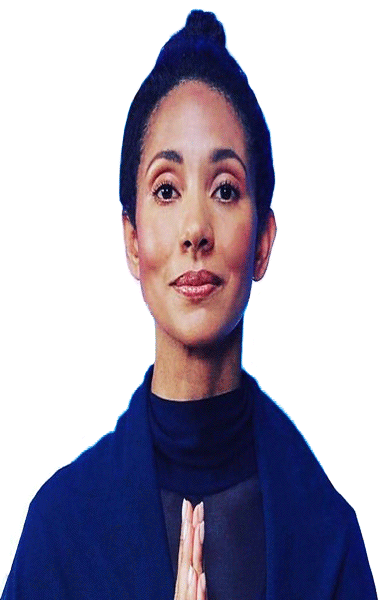 Some sites that will sell you systems that they have no in-depth familiarity with. Be wary of receiving attunements from a site that sells 1,000's of systems. It takes time to develop a relationship to an energy system before you give an attunement. Hit-and-run spirituality is not what I offer. I only attune you to systems who's integrity and effectiveness I can attest. There are no "dark" or "negative" systems here. I am so excited to share this with you!
These e-manuals range from traditional Reiki to animal healing e-manuals, to magical energy e-manuals, Goddess e-manuals, healing how to e-manuals and more! Each e-manual contains an e-course and allows you to work at your leisure, in the comfort of your own home and progress at your own pace. All correspondence with your on-line course is sent by electronically by e-mail and your digital files are delivered electronically.
Please advise: Some systems have pre-requisites in place. These are terms decided upon by the systems founder and I am bound to respect these terms.