Welcome to my abundant healing sanctuary
Are you prepared to experience spirituality in a way you never thought possible? If so, enjoy the empowerments and attunements that I offer.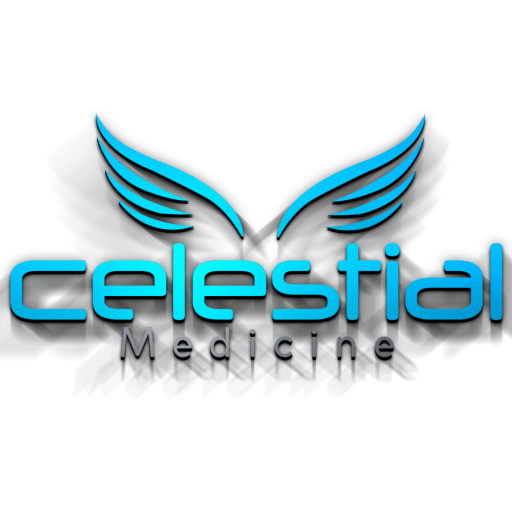 Advanced Integrated Energy Therapy
I have received certifications in the following schools of healing: Angelic Healing, Aka Dua (which is from the Toltec Lineage) Advanced Integrated Energy Therapy, and I am a Reiki Grand Master. In addition to clearing and healing work I help you align to your energetic vibration to that of your hearts desire.
"It is my desire to sit calmly, in the temple of my own body, between the two great pillars of positive and negative vibration, balancing them to the point where I radiate, to all whom I come into contact, the wonderful peace, poise, power, wisdom, love and harmony of God."
~The Path of Light
I consider it a privilege and honor to facilitate your healing, expansion and empowerment.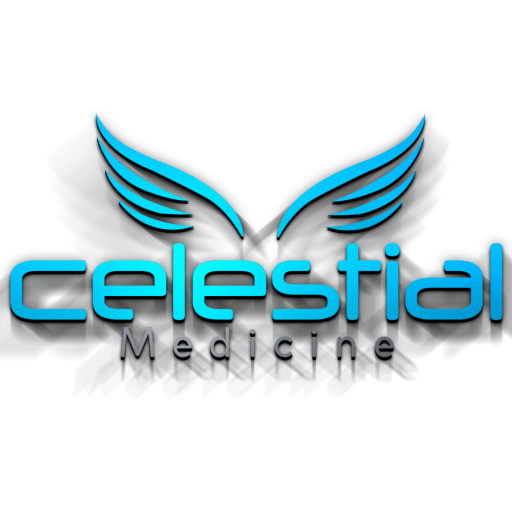 I'm a girl from the United Arab Emirates, my first physic reading was with Celeste just to ask about few life matters i have. I wasn't that knowledgeable about spirituality and energy healing and all, especially where i come from, our belief in such things is very limited. After few reading Celeste suggested books for me to read, and search certain topics that'll enrich my knowledge. I started my journey with her in December 2015: i was stuck in unhealthy love triangle, i was in a self-destruction mode, depressed, push-over and a people pleaser, i loathed myself in every way, i was at a very bad place at my job (my boss was an a** to me) and was stuck in my negative habits that left me unhappy and miserable
Before the first session, I was struggling with a lot of resentment regarding my ex-boyfriend and felt that it was draining my energy and that it could interfere very negatively with the new relationship I was starting. You mentioned that you could feel some energy cords that were coming from my sacral, which needed to be cut in order for me to move on. During the session I had my eyes closed but I felt a sharp pitch somewhere around the area of my ovaries, which made me think I was ovulating. At the end of the session you explained that I might have felt exactly that and I realized that it was not the right time of month for the other alternative.
I had been having a lot of difficulty focusing and motivating myself at work. I knew what I needed to do, but just did not seem to make myself do it. Celeste mentioned after the healing session that a few things were a little out of balance and that I needed to be grounded in order to get stuff done. The very next day, I started making customer calls and have been on a roll since! I feel more capable of talking myself out of my previous patterns. And, once I was able to overcome my own inertia, it was much easier to keep going. I felt more focused, alert, and motivated. Thank you!
Wow! That was a heck of a reading today! I feel like I can walk away with so much more depth and understanding about my current situation. I too felt like this job change needed to happen! It is scary out there during difficult times, but you remind me to keep the light of a higher power in mind, as I am being directed and I feel it. I took your suggestions, and they all helped me. Everything you told me has come to pass…and I know you must truly gifted in order for that to happen. I look forward to what's in store for the future and you've helped me embrace that, instead of fearing it.
THANK YOU SO MUCH CELESTE!*****
"Upon my encounter with Gougane I felt a feeling of happiness, a surge toward praise, this sudden apprehension of the world as light, as illumination."
Upgrade TF out of your Love Life and BEYOND your WILDEST DREAMS! +Shadow Integration! Venus
How is everyone holding up this Leo season?' We recently had a New moon in
Read More